Patchwork Sessions
The first meeting of our patchwork sessions for beginners will be held at 7.00 on Friday 16th October.  For this first meeting we are limiting the numbers to 6 people but would like everyone interested to put their names on the signup sheet at the meeting on 21st September so that we can get an idea of how many would like to do it. We will be attempting 2 basic patchwork skills with a Christmas touch.
Knitting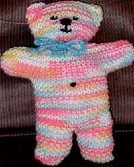 Thank you to everyone who has knitted baby blankets, bonnets and blanket squares. We now have enough to make eight blankets and if there are some willing volunteers to stitch these together that would be wonderful. Dulcie will be bringing these along to next meeting so please see her if you can take one.
We have enough squares now to be getting on with but if you would like something to do over next few months, our contact will be visiting Africa again in December and has room to take any "Dress A Girl Around The World" dresses, knitted teddies or cloth dolls. Please see the following websites for details on how to make these or speak to Eileen at the meeting.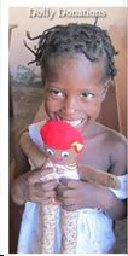 http://www.dressagirlaroundtheworld.co.uk
http://webzoom.freewebs.com/dressagirlaroundtheworld/sewing-handbook
http://dollydonations.blogspot.co.uk/2013/10/free-small-doll-sewing-pattern-for.html
http://dressagirlaroundtheworld.webs.com/Humanitarian_Doll.pd